More then 25 years of experience
Get a Free Estimate Today
Fayette Security is a fully certified and insured compamy of more than 25 years. Our monitoring station is local, based out of the South Metro Atlanta area. National brand companies are located in other states(sometimes other countries). Your repsonse time is low and you will always speak to someone that is from your community.
Fayette Security offers cellular monitoring, phone line monitoring, or dual service(both phone line and cellular). Use one easy to use app to view your cameras, alarm, thermostats and more.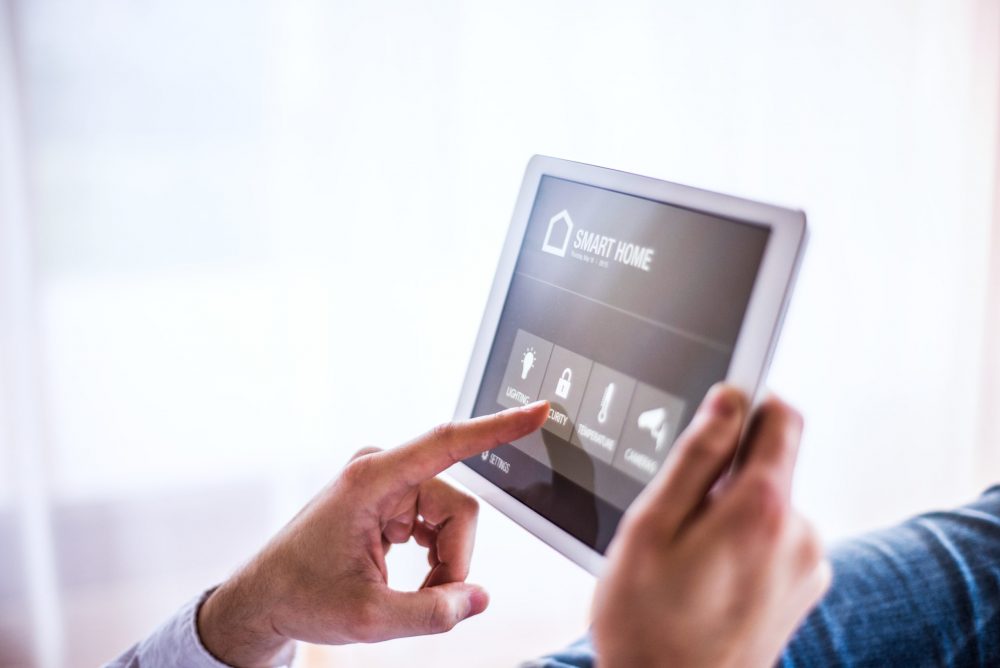 Your  Home Monitoring System
Your system's two-way talk control panel and 24/7 security monitoring ensures Fayette professionals are never more than a button press away
Learn More
1. Wireless and hardwired systems.
2. View from mobile devices.
3. Motion-activated alerts to a cell phone
1. No cost to switch from the previous provider
2. Landline service from $15/Mo
3. No Contracts
1. Same app as alarm and camera
2.Control lights, Garage Door, Thermostat, Door Locks, and more from your fingertips.
3. No Contract.
Make an Appointment Today