More then 25 years of experience
Get a Free Estimate Today
Don't waste your money on wireless, battery operated cameras that will not have a long service life and are very expensive. Our doorbell camera is hard-wired for power so there is never a time you have to recharge a battery or worry about solar power.
Our doorbell camera has ultra high definition video and audio. Also, our easy to use app will allow easy access from any smart device.
Don't worry if your wifi goes down. Not only do our cameras record through cloud storage, but also an sd card. Most national brands will only allow cloud storage, so when your internet is down, so is your camera. Not ours.
Our easy to use the app also has a security feature that won't allow hackers to access your camera. Some of the national brand cameras have been hacked into, but ours have a built-in security feature.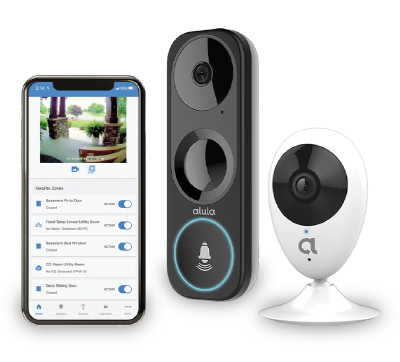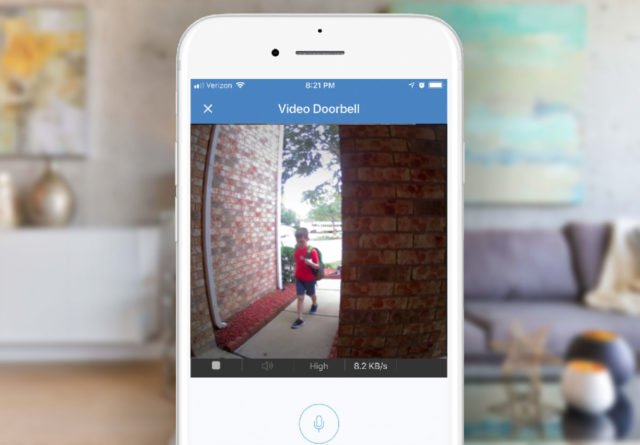 Perfect views
Video Doorbell captures every person or package at the threshold, thanks to it's class-leading 180° vertical FOV. Two angle brackets come standard to professionally frame each doorstep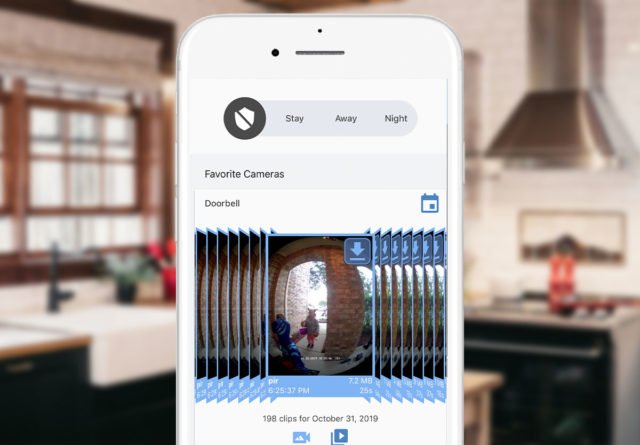 Never lose a clip
With the Alula Network, clips are automatically saved to the cloud for instant recall. Video Doorbell also comes standard with a 16GB MicroSD card for redundant storage. 
Human motion capture
Video Doorbell's passive infrared motion sensor knows when a person approaches, sends a notification to the homeowner's phone, and starts a recording 10 seconds ahead of the motion event. Each clip is saved to the Alula App calendar for on-demand recall. 
Does your Doorbell do that?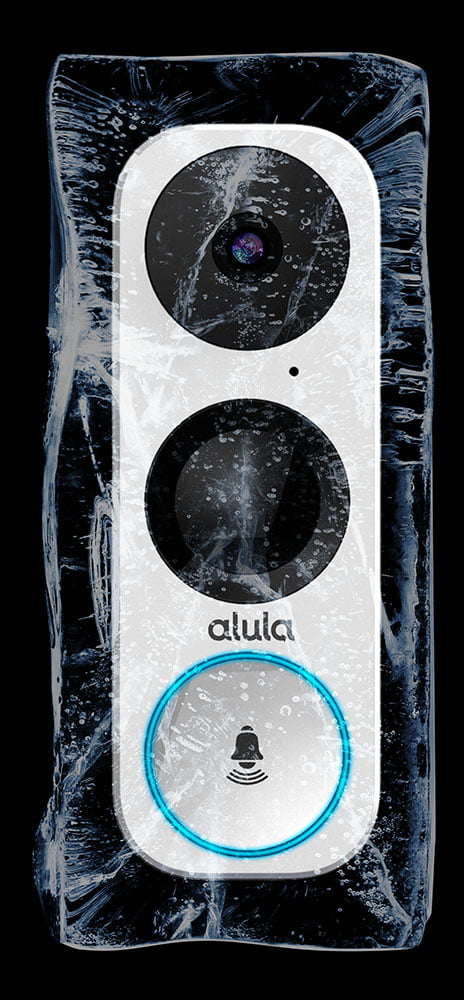 Made for the extremes
With an IP65 weatherproof rating and an operating range of -20°F to 140°F, working in wet, inclement weather is standard operations. Lesser quality cameras from tech giants just quit in these conditions.
Alula's Video Doorbell is pro-grade, designed and built to power through any storm.
Our Location
 295 Royal Ridge Way, Fayetteville, GA 30215
Call Us On
(770) 719- 7507
(678) 332-7921
Make an Appointment Today