More then 25 years of experience
Get a Free Estimate Today
HOME AUTOMATION THERMOSTATS
 A modern "connected" home is not complete without a smart thermostat.  Arguably it may be the most important device in your automation arsenal. It will provide the most striking impact on your comfort and energy bill.  If you're not quite sure what a Z-Wave thermostat is all about this page is for you.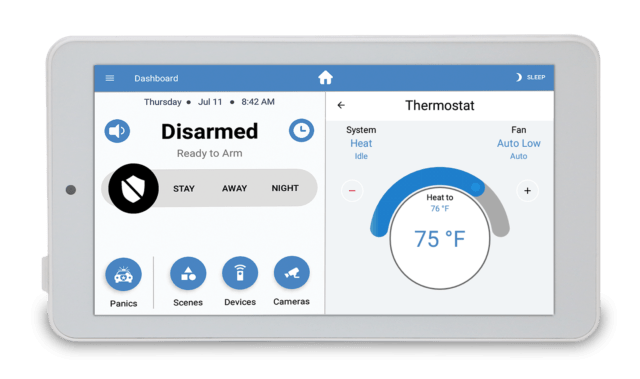 SMARTER THAN THE AVERAGE SMARTHOME.
Want your thermostat to turn the heat up in the morning before you wake up? You can "tell" your thermostat to come on, turn off at any command you give it.
The ultimate in-home control interface.
Your thermostat, through zwave, will be able to be accessed from anywhere! Forget to turn the air down before you left home? On your way home on a winter night and want the home heating up? With a simple tap on your phone, you will be able to adjust the temperature of your home or business.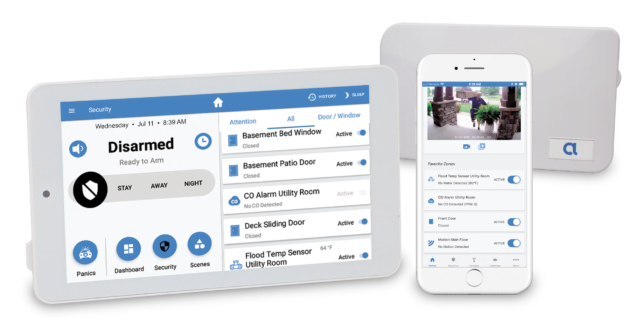 Our Location
 295 Royal Ridge Way, Fayetteville, GA 30215
Call Us On
(770) 719- 7507
(678) 332-7921
Make an Appointment Today