More then 25 years of experience
Get a Free Estimate Today
If you are looking to add a new alarm service to your home you will have Fayette Security there to help guide you to design to your family needs.
We offer:
Door Sensors
Window Sensors
Motion Sensors
Smoke and CO Sensors
Glass Break and Flood Sensors, and More.
You will help design your needs and control from your fingertips.
If you have an existing service with another alarm service don't worry!
We can help save you money today.
We don't force you into contracts and our costs will be lower.
We normally can switch you over at little to no cost and save you an average of $20-$25 per month!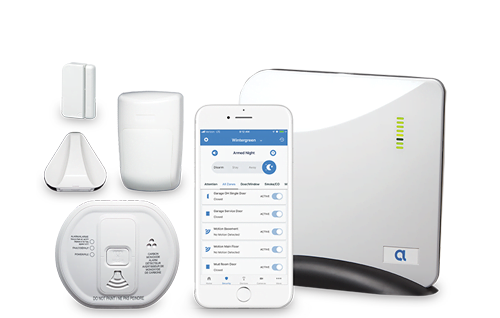 Are you a current customer?
Looking to upgrade your service or looking to get rid of your phone line we can help!
Save money by getting rid of expensive phone lines that you may have only for alarm monitoring.
Adding a cell unit you can send signals through the air, which also provides a safer alternative than phone lines. Upgrade your current keypad to our new tablet-style keypad to modernize your home and give you access to your alarm from your smart device.
Learn More
Our Location
 295 Royal Ridge Way, Fayetteville, GA 30215
Call Us On
(770) 719- 7507
(678) 332-7921
Make an Appointment Today