More then 25 years of experience
Get a Free Estimate Today
Don't waste your money on wireless, battery operated cameras that will not have a long service life and are very expensive. Our outdoor camera is hard-wired for power so there is never a time you have to recharge a battery or worry about solar power.
View are cameras on any desk top computer or smart device.
Our outdoor camera has ultra high definition video and audio. In addition, our easy to use app will allow easy access from any smart device.
 Do you want a camera that offers clear night vision, even in pitch black? One that turns the night into color? Our cameras can help bring the night into the light.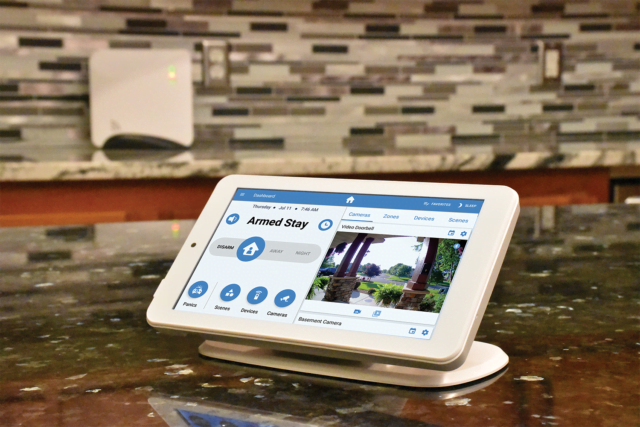 Don't worry if your wifi goes down. Not only do our cameras record through cloud storage, but also through an sd card. Most national brands will only allow cloud storage, so when your internet is down, so is your camera. Not ours.
Our Location
 295 Royal Ridge Way, Fayetteville, GA 30215
Call Us On
(770) 719- 7507
(678) 332-7921
Make an Appointment Today