More then 25 years of experience
Fayette Security can provide you with the peace of mind you deserve for you and your family. Please see below the service that we can provide.
1. Wireless and hardwired systems.
2. View from mobile devices.
3. Motion-activated alerts to a cell phone
1. No cost to switch from the previous provider
2. Landline service from $15/Mo
3. No Contracts
1. Same app as alarm and camera
2.Control lights, Garage Door, Thermostat, Door Locks, and more from your fingertips.
3. No Contract.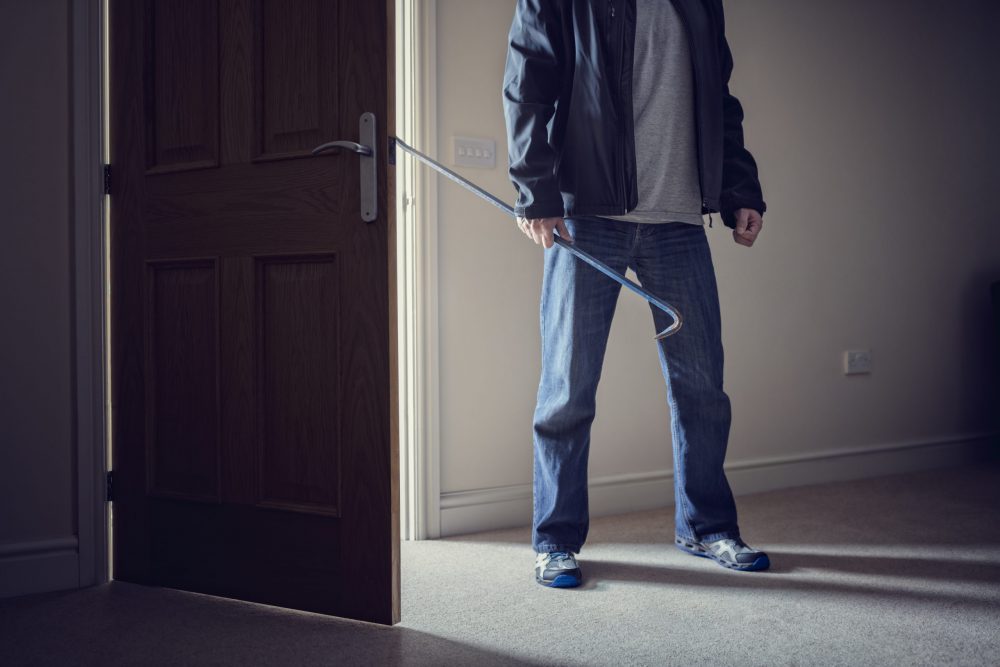 Just 13% of burglars say they would continue attempting to burglarize a residence once they noticed an alarm system on the property.
Through a phone line

24/7 Monitoring

No contract
Popular
Phone line & cell service

24-hour monitoring

No contract

Interactive Services
Phone & cell service

24/7 Monitoring

Interactive Services

⇒ Camera

♥ Smart Home/Zwave

No Contract
24/7/365 Support
Trustworthy
Affordable Rates
Reliable and Proven
Bio-Metric Fingerprint
Automatic Detection
Surveillance Monitoring
False Alarm Reduction
Key- Less Electric Lock
Wireless Technology
Ease Of Installation
Surveillance Scam Kit
Working with you to make your home safe
Our Location
 295 Royal Ridge Way, Fayetteville, GA 30215
Call Us On
(770) 719- 7507
(678) 332-7921
Make an Appointment Today